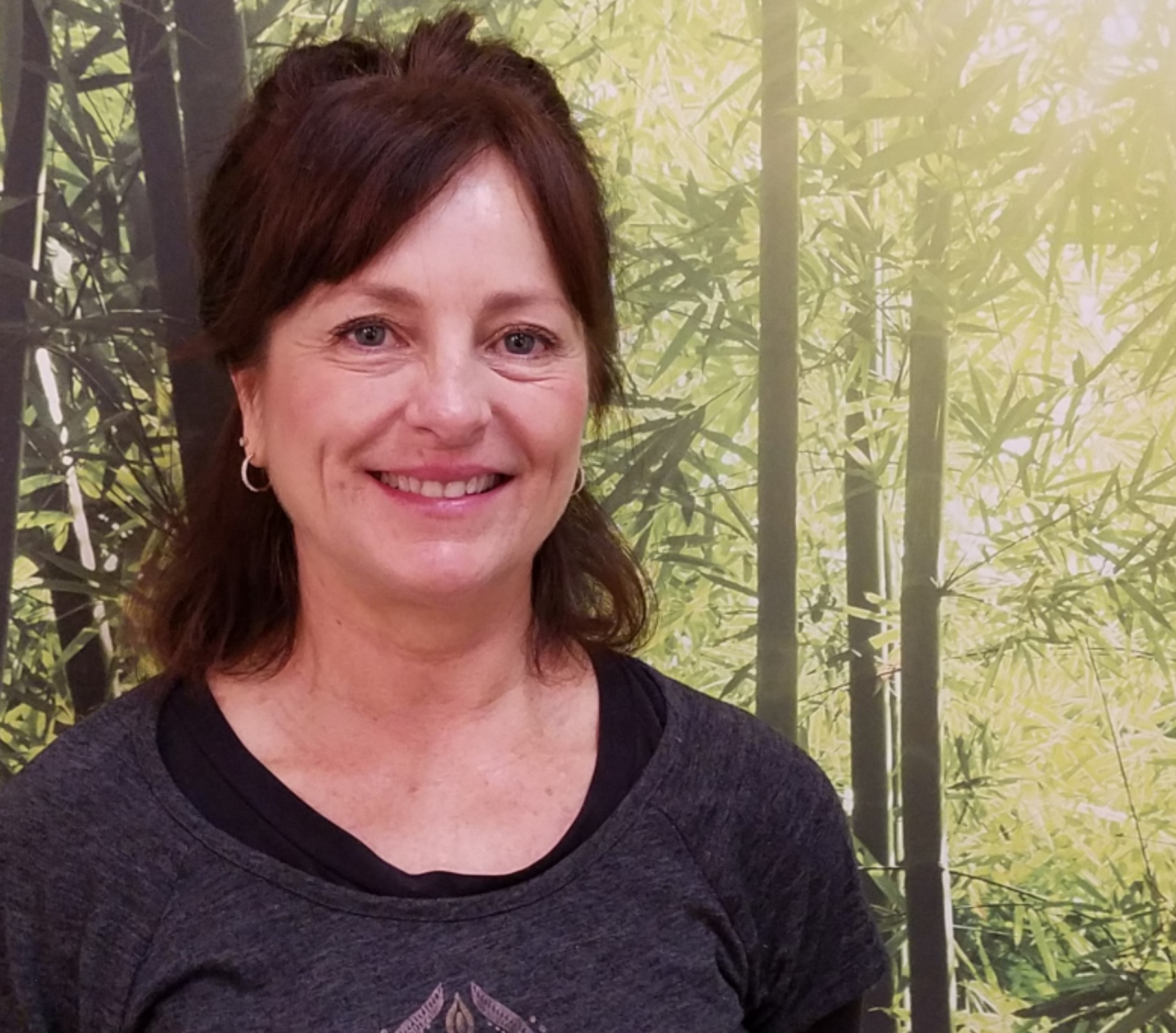 Additional Info:
$95 One Hour 30, 90 and 120 min sessions also available
Susan@DynamicTouchMassage.com
(949) 650-4240
Susan started her career as a Licensed Massage practitioner in 2004.  She earned her certificate in Shiatsu right here in California, and is also an Oncology Certified Therapist.  She is now a Certified by the California Massage Council and is happy to be a member at Dynamic Touch. Having a background as a yoga instructor gives her a keen eye to spot how a client moves and how it could be affecting their alignment. She is passionate and curious about finding the root source of discomfort to relieve the underlining cause of pain and tightness.  She truly loves restoring her clients range of motion and getting them to deeply relax to facilitate their own healing.
When asked what she loves most about being a Massage Therapist, Susan says:
         "I FEEL TRULY BLESSED to be of service and see the progress my clients make after each session."
She has worked in both therapeutic and spa settings, giving her a dynamic skill set and effective approach.
Expert in therapeutic massage and pain management
Delivers excellent Deep Tissue Sports Massage for sore muscles.
Her Relaxation massage is moderate to deep pressure, yet gentle and soothing
She provides nurturing Pregnancy Massage to low/no risk Mothers to Be.
Signature use of Hot Stone as a massage tool can provide both therapeutic elements and deeper relaxation. Upon Request, 24 hours in advance.
Gentle stretching and Myofascial Release techniques can be added to any session.
Expertise: Swedish, Deep tissue, Oncology, Soothing Stones, Shiatsu, and Pregnancy Massage (No and Low Risk).
Therapists set their own prices. Click here to see Susan's full price list