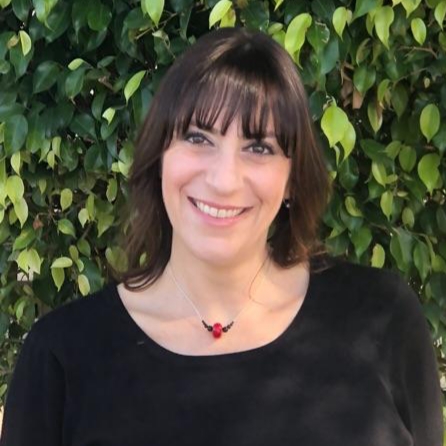 Additional Info:
$105 for One Hour, 30 90 and 2 hour appointments available
714-328-1624
jessica@dynamictouchmassage.com
949-650-4240
Jessica started her career as a Massage Therapist in 1997 after receiving her certification from the Institute of Psycho-Structural Balancing, Culver City. Her first taste of Deep Tissue, Trigger Point Therapy was with a gym of body builders. From that experience, she gained confidence and skills to be known for her therapeutic deep tissue sessions. Jessica takes pride in listening to client concerns, working out a program to help you get your body working in it's optimal state. She is passionate about helping people achieve a healthier lifestyle through massage. Whether it's to increase circulation, relieve tension, reduce stress & anxiety, improve sleep or promote relaxation, Jessica's intuitive touch helps her clients reset and relax.
         "I AM THRILLED TO BE WORKING among the top therapists in our field at DT! In this hectic life, we put off time to take care of ourselves. Massage is an investment in yourself, addressing your mind, body & spirit. It's my sincere pleasure to be able to give clients relief everyday."
Jessica's career has spanned between gyms, chiropractic offices, private practice and spa settings.
CAMTC certified
Specially certified in Foot Reflexology.
She provides nurturing Pregnancy Massage to low/no risk Mothers to Be.
Highly skilled in Deep Tissue and Trigger Point Therapy.
Gentle stretching techniques can be added to any session.
Expertise: Swedish, Deep tissue, Trigger Point, Reflexology, Oncology, TMJ internal mouth, and Pregnancy Massage (No and Low Risk), Lymphatic Drainage for detox, post-surgical and minor Lymphedema care.
Therapists set their own prices. Click here to see Jessica's full price list