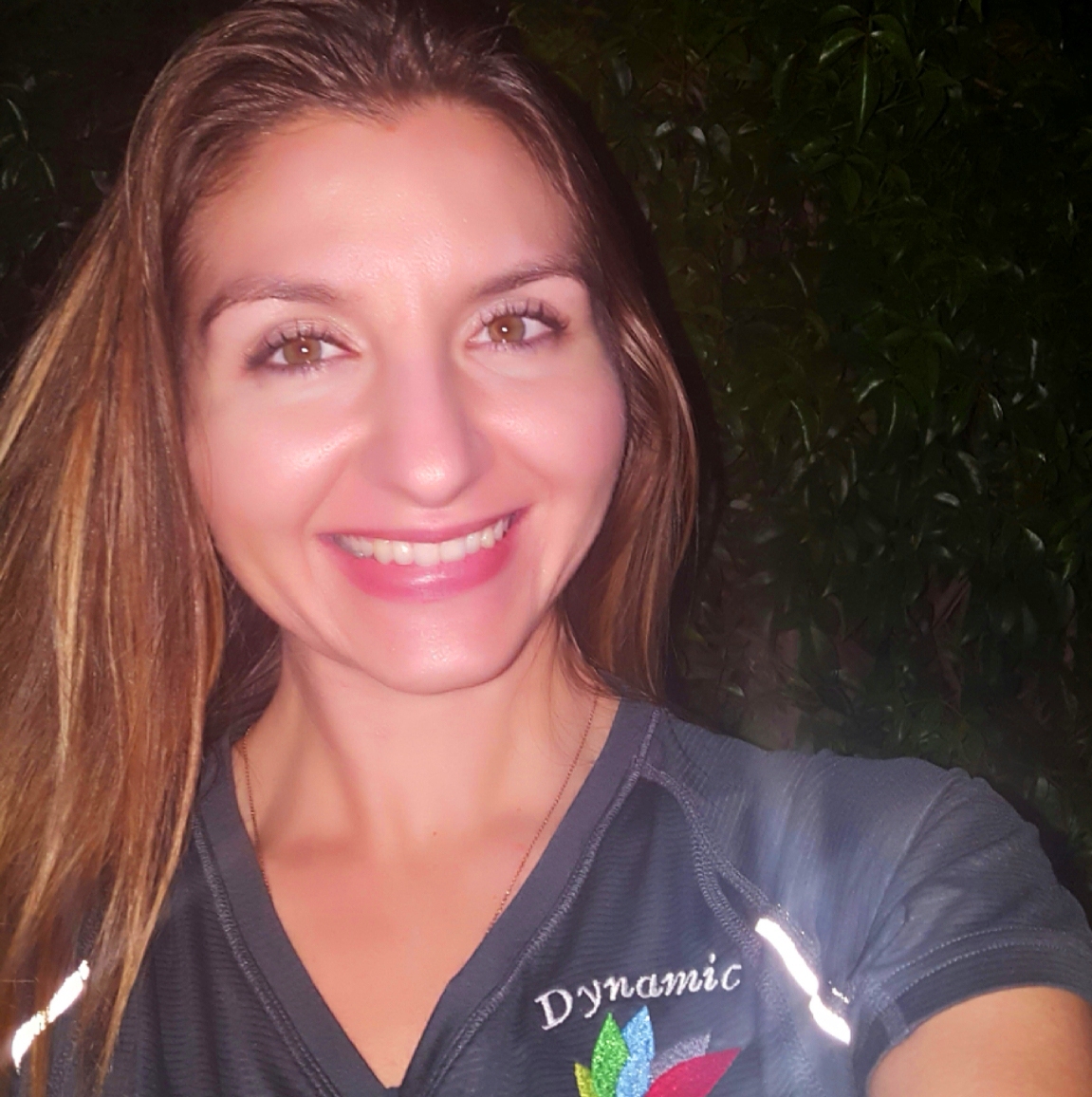 Additional Info:
$95 One Hour 30, 90 and 120 min sessions also available
Destine@DynamicTouchMassage.com
(949) 650-4240
Destine started her career as a Licensed Massage practitioner in 2009.  She earned her 1,000 hour certificate in Seattle Washington at Cortiva Institute.  She is now a Certified by the California Massage Council and is happy to be a member at Dynamic Touch. She believes her purpose is using therapeutic touch as a means to help improve her clients' quality of active daily living.  She treats all of her clients with genuine care.  She loves teaching preventive self-care as a way to stay in tune with our bodies overall health and wellness.  Stress is a leading cause of illness and she loves to be a part of managing pain and stress for lasting impact. The end goal of massage is to live happier, longer and healthier!
When asked what she loves most about being a Massage Therapist, Destine says:
         "MY CLIENTS ARE GIFTS.  Touch is the essential essence of life healing and love. Massage has given me a life where I'm constantly learning. Its is truly a blessing to work in this field. I have been rewarded beyond words."
She has worked in various settings both therapeutic and spa setting giving her a dynamic skill set and balanced effective approach.
Expert in therapeutic massage and pain management
Delivers excellent Deep Tissue Sports Massage for sore muscles.
Her Relaxation massage is moderate to deep pressure, yet gentle and soothing
She provides nurturing Pregnancy Massage to low/no risk Mothers to Be.
Signature use of Hot Stone as a massage tool can provide both therapeutic elements and deeper relaxation. Upon Request, 24 hours in advance.
Gentle stretching and Myofascial Release techniques can be added to any session.
Expertise:  Neuromuscular Therapy, Deep Tissue, Sports Massage, Relaxation, Trigger Point Therapy, Pregnancy Massage (No and Low Risk).
Therapists set their own prices. Click here to see Destine's full price list